Playlists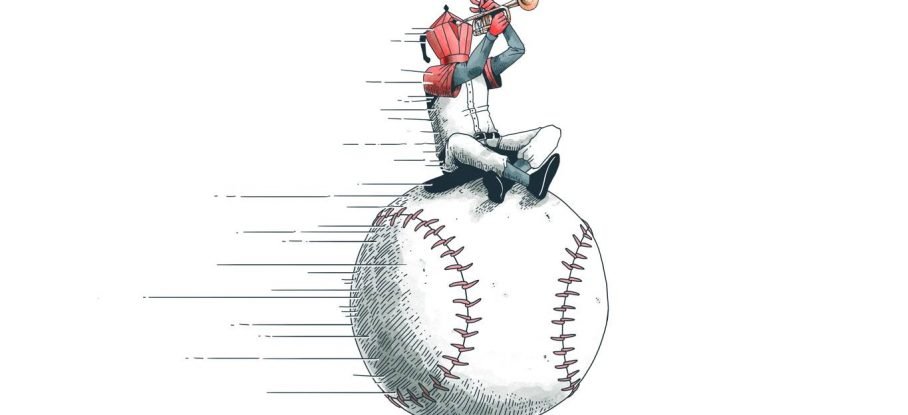 Playlist: Up the ball
13.01.2020
2 min. de lectura
We are in mid-January and Magazine AM:PM has decided to go to the stadium. An unpublished final in the National Baseball Series requires it, although, yes, we do it our way. Because while many debates about which team will take the crown in this edition, while the followers of Matanzas and Camagüey, especially, go crazy in each crash and sports analysts give - or not - their forecasts, we put a soundtrack to each game.
For either side, for music lovers and followers in general of national sport, today we suggest some issues that have baseball as the protagonist or as a metaphor in their lyrics. We bring a playlist that goes through salsa, hip hop, timba, pop-rock, reggaeton, among other popular genres; where The aluminum bat, which was popularized by Juan Formell and Los Van Van, comes from Pupy y los que Son Son; and where a rapper like Peter el 23, on issues like B'eisbol de siemore and Tamo en juego (this one featuring with Citadino), semiotically combines elements of sport and Christianity.
We are aware of the absence in this selection of other songs such as Tienes que darle a la bola, of the Aragón Orchestra, and throw me the ball, María, de Chappottín, and her Stars, which are not available on YouTube, but surely many of you they will keep in your files, so you can enjoy them the same.
We are at rest. Play this list and wait until Tuesday to resume the Series. The champion is just around the corner.